Cooperation of Penza State University and medical clinics in Flensburg (Germany)
08.08.2018 15:28

Версия для печати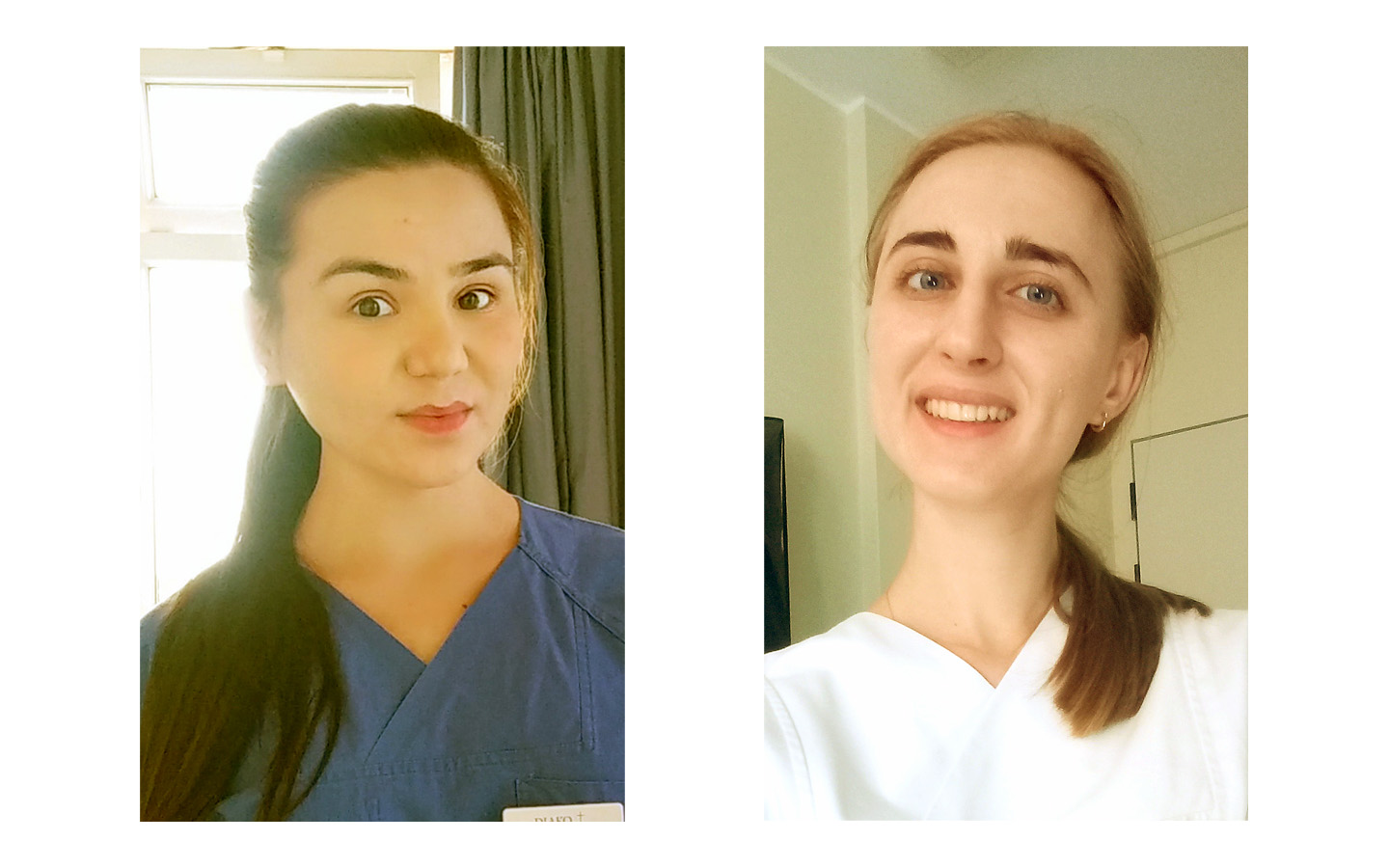 Since July 15, two students of the Medical Institute PSU have been practicing in medical clinics in Flensburg (Germany). Within a month the student of the Department of General Medicine Rosa Shukurova will obtain new knowledge and skills in the neurological clinic of DIAKO, and the student of the Department of Dentistry Elena Shpak - in the Department of Otolaryngology at the St. Maltezer hospital.
Both students note the high professionalism of German doctors, friendly attitude, and modern equipment of departments. Under the guidance of their supervisors, they perform patient examinations and certain medical manipulations. In addition, every week, along with other German interns, they attend workshops and seminars of specialists organized on the basis of clinics. Also, both students get acquainted with the most northern city of Germany - Flensburg, improve knowledge of the German language in a real language environment.
Especially it should be noted that both students purposefully and persistently went to this unique opportunity to practice in German clinics: for two years they studied German at language courses, successfully passed all the tests in German, received positive recommendations from their deans, and passed a competitive selection of the German commission.
In October 2018, two more students of the Medical Institute of PSU successfully passing the competitive selection will have practice in German clinics.
For participation in this program, you can contact - Tatiana Razuvaeva, the coordinator of the program, head of the Language and Examination Centre (e-mail: rastan12@mail.ru).

Фотографии (3)